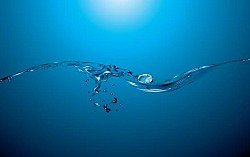 James N. Zaharias Plumbing & Heating Services
License:

7449

License:

25421
Reviews By Customers
Review by: Cathy A.
Work Description: When our heating system wouldn't turn on, we were worried because it has some age. we located jim in our area, and called after hours, he came right out, and went thru the heating system thoroughly, made some minor repairs, and best of all, saved us replacing the system. it was evident jim knows his work, and took the time to explain how our heat operates. I will use jim again for all our plumbing and heating needs, A+ service
Review by: Celia C.
Comments: Jim was efficient and did an excellent job. I'm really pleased and will definitely be the person I call for any future plumbing problems.
Review by: Gerry S.
Work Description: I have multiple units and I use Jim for all my plumbing.
Comments: Jim is the best plumber I have ever dealt with. He is always prompt, on time, his pricing is right on, he does a great job, and the quality of his work is the best I have ever encountered. Jim backs up his work and is always there when I call.