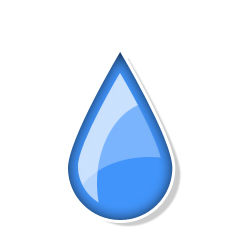 Zivak Plumbing Inc.
License:

'055038822

Main Services:

Residential and Commerical Plumbing

Years In Business:

over 30 yrs experience

Company Overview:

Zivak Plumbing, Inc. is a family owned and operated plumbing contractor serving the Chicagoland area. We strive for excellence in every aspect of our work. We are truly a full service plumbing company and we consider no job to be either too big or small. Some of our services: we do all things related to water, sewer and gas, residential and commercial plumbing, drain cleaning, replacement, drain locating, clogged drains specialists, sewer cleaning, repair and replacement, sewer locating, video service, sewer odors and detecting, rooter service, all repairs to water pipes and leak detection are just a few of their services we offer. If you don't see your problem listed, chances are we do it all. We specialize in customer satisfaction. Call Zivak Plumbing today for all your plumbing and drain cleaning needs.